Most of us dreamed of the day that we are walking in the aisle, dressed in white or a suit and seeing from afar the person we want to marry. That day would be magical and romantic. Who wouldn't want that someday that could happen?
When a person already found the one, they always know that it is the right time to propose and say the sweetest yes! Then we already know what's next. And we want that to happen to you too!
We wish you to have a wonderful happily ever after or a wonderful beginning with the person you love! And we can make the start of your journey possible and enchanting.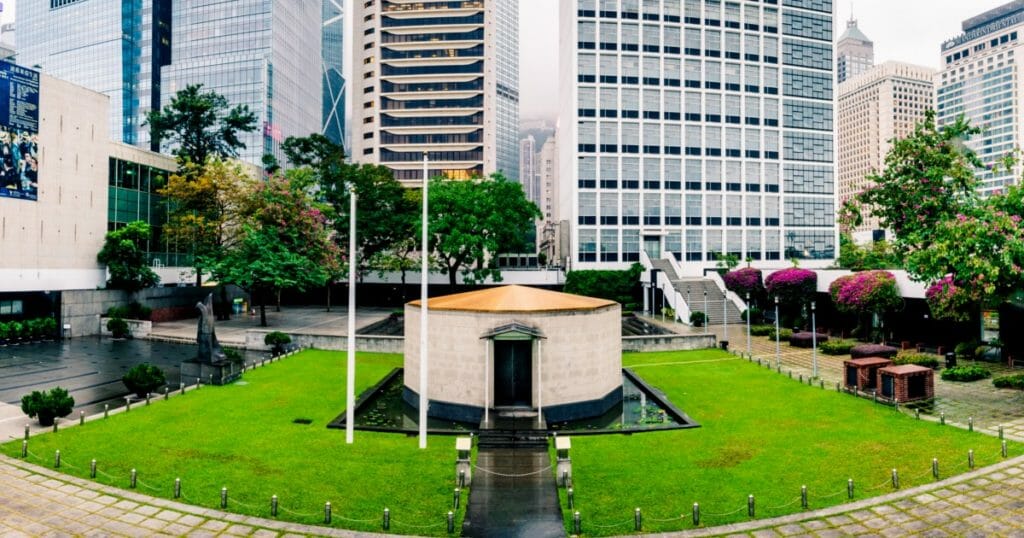 Choosing Hong Kong
Wedding days are the most memorable of many interesting happenings in your life. As a bride and a groom, you completely want to have a stress-free celebration with your beloved family and friends and we, as wedding planners can make that happen in Hong Kong!
In all the places in the world, you would have that question in mind, "Why Hong Kong?". Other than having the most jaw-droppingsceneries in the world. Getting married in Hong Kong is the best and very convenient way especially to foreigners.
The Hong Kong government is providing couples with a plain-sailing process to get married there. You don't need to go through a lot to be lawfully married to the one you want to spend the rest of your life with. Hong Kong is also recognized internationally for important Visa purposes like marriage.
Efficient Visa Process Just for You
Since convincing you will be a little challenging, we are not done yet! Aside from destination weddings are popular nowadays, they also assist diverse cultures and backgrounds to get married in a fast and efficient way.
There is no residential requirement to register a marriage in Hong Kong. On the other hand, they gave you an assurance that your marriage is acceptable around the world! It doesn't matter if you have a tourist, working visa or a temporary resident, you are qualified to get married in Hong Kong.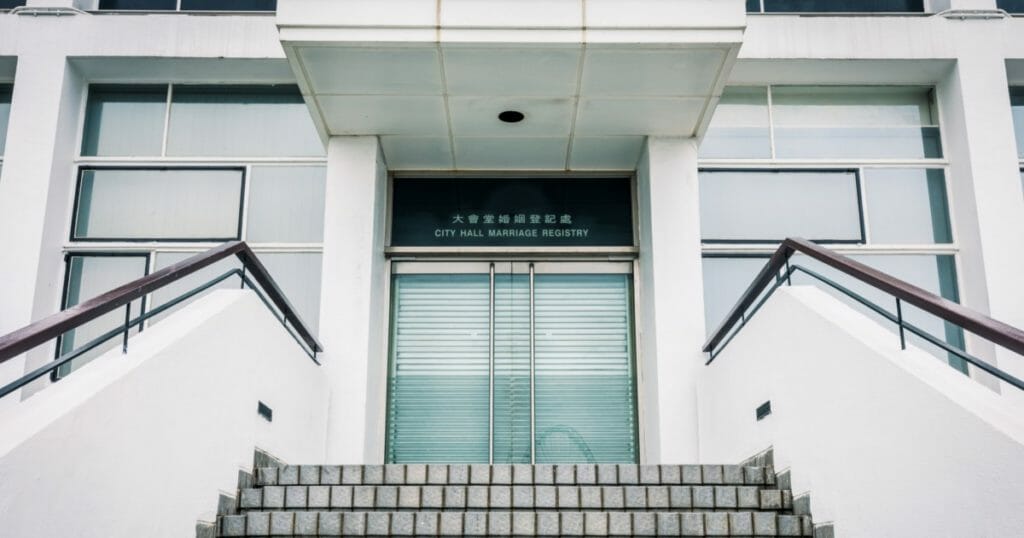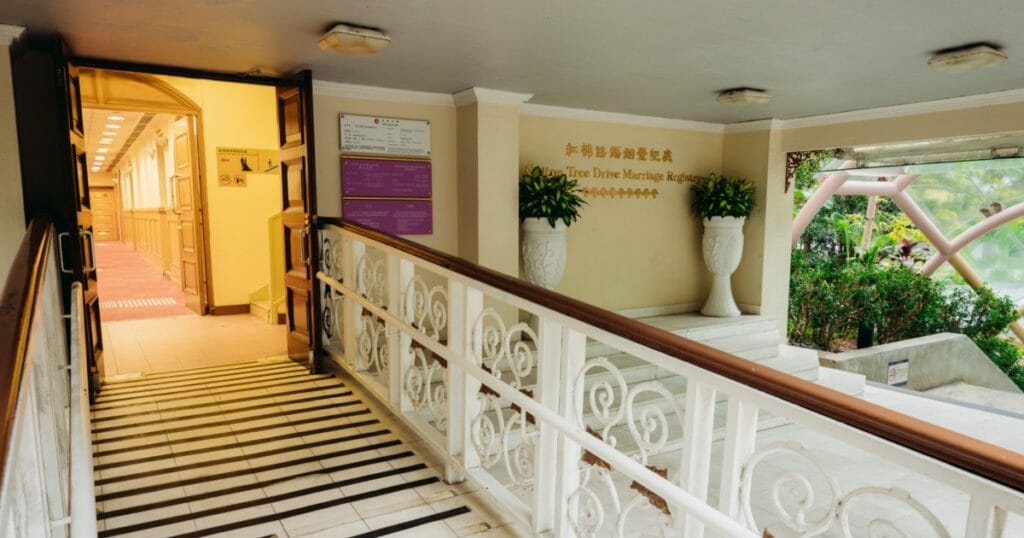 Our Wedding Favors
As wedding planners, we can assist you with your wedding plans in Hong Kong. The services we offer are match-made just like you and your soulmate. Below are the list of our wedding services, remember, it's all about the fun minus the stress!
Free initial consultation – answering any questions you may have
Advice on Visa requirements
Checking of all needed official documents on your behalf
Organizing and pre-planning your wedding day in Hong Kong
We provide both witnesses you need to get married
Certified translations and apostles
Secure local payment of the necessary fee
A private guide helping you with everything and accompanying to every legal visit (depending on booked package)
Additionally, we also provide a photographer, flowers and anything else you may want for your wedding day, in our GOLD package.
If you want to know more about our package deals, see all our wedding packages here. What are you waiting for? Contact us right away! We will be happy to serve you and make you fairytale come true!