You're welcome to book one of our service packages or to send us a message.  We are happy to provide a free short consultation to answer any questions you may have.  
Together we will make sure we have all the required documents, filled out correctly, plan your journey and give you clear guidance for anything you need to do in Hong Kong; even provide you with a personal guide. 
If no one is present in our offices, we can be reached in urgent matters via mobile phone.
Our staff will contact you as soon as possible.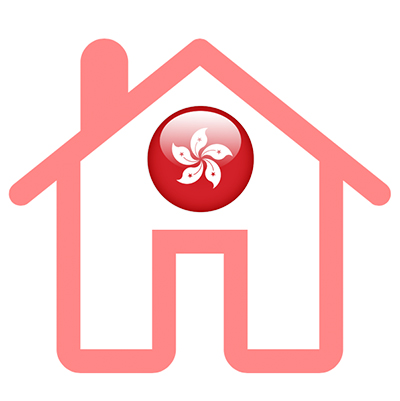 Hong Kong Address
Suite 603, 6th Floor
The Chinese Bank Building
Nos. 61-65 Des Voeux Road Central
Hong Kong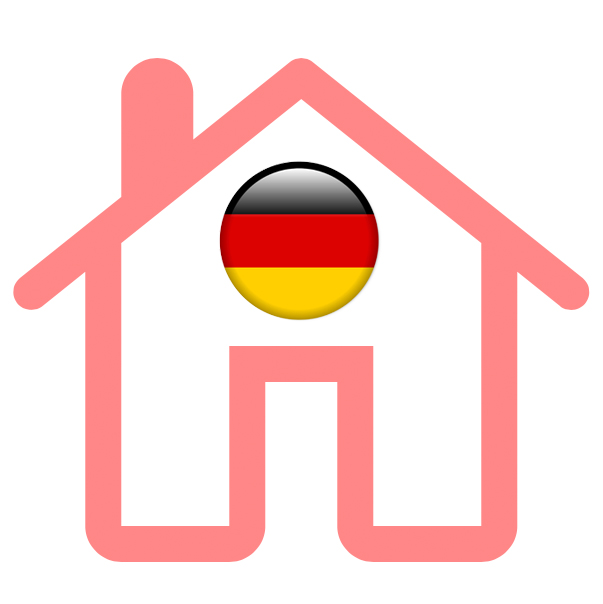 German Address
Roonstrasse 12,
33330 Gütersloh
Germany
Telephone
Hong Kong office: + 852 (0) 81932020
German office: + 49 (0) 5241 2249930
Whatsapp: +49 (0) 156 78671008
E-Mail
info@marriageinhongkong.com