Why People want to get Married
Marriage marks a great beginning of a family, an opportunity to be selfless and promote unity to two unique individuals. The couple will then discover a greater purpose in life. They will want to work for larger goals, receive greater satisfaction in life and with each other. Life seems to be more meaningful when you are with the person you love.
Love without Limits
Many people find their other half in a different country with a different culture. Nowadays, with the help of technology, people can find love across the globe!
Love knows no distance, and it has been proven by studies. Finding love is just a click away! Bi-national couples also begin that way and they manage to flourish the relationship despite, legal, social, cultural and financial obstacles.
A binational couple, in some way, has to think about getting married after knowing each other and finding that they're meant to be together. So what's the catch?
A Test of Fate
As far as people know, love is sweet but at the same time, it is a difficult road! This problem occurs when a man and a woman have different nationality and are living in two different countries.
In many cases, living together without being legally married is not possible or it may be very challenging in most countries. The possibilities would be having to deal with long legal or visa process that unable the couple to see each other as often and as long as they want.
The wedding could be delayed, and couples don't want that to happen. But rest assured that there will always be an easy solution to those people who want to work things out.
Hong Kong is Right for You
If you want an easy and uncomplicated marriage process, Hong Kong is the best fit of what you've been looking for!
It is the perfect place for binational couples who are planning to get married in a quick and stress-free manner. You may wonder why it's so simple. Here's the reason why. There are no residential requirements for both of the binational couple.
Binational couples don't need to deal with extensive documentary checks. Both of you just need to follow the requirements of the marriage procedure in Hong Kong.  On the other hand, they gave you an assurance that your marriage is acceptable around the world!
It doesn't matter if you have a tourist, working or a temporary resident visas, you are qualified to get married in Hong Kong! And you will definitely be married in no time!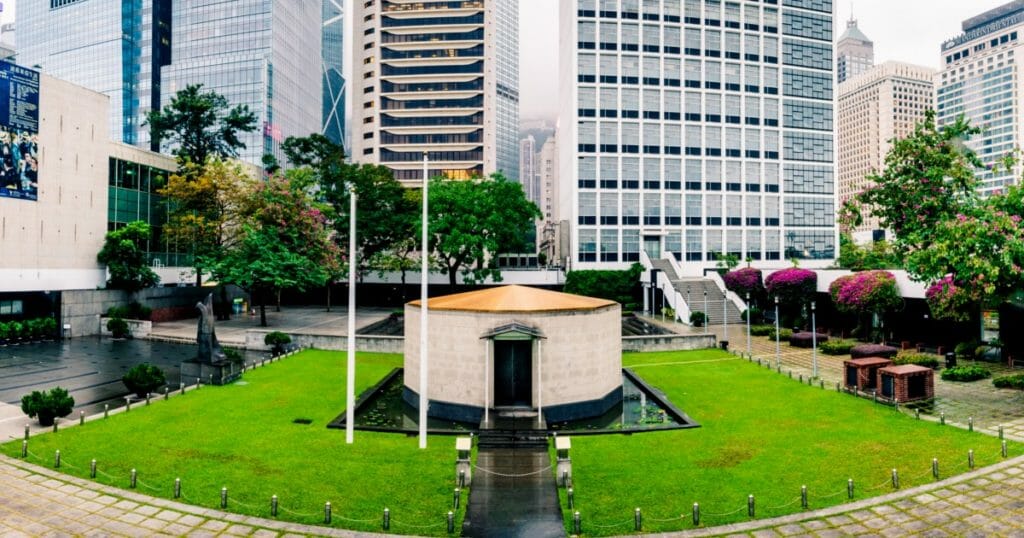 The Wait is Over
Isn't Hong Kong amazing? Binational lovebirds will be overwhelmed with this great process!
The waiting game is over once you pass all the required documents. In just a week the couple can get an appointment for the wedding, other countries would require you to wait for several months and it's a dreading period for the couple to wait that long.
Ultimately, the couple can also choose their desired location and time of the wedding. We bet you don't want to hold up that long!