Most binational couples face a lot of obstacles along their journey of getting married. In life, people want to choose a simple way rather than the hard way. And in marriage processing, a lot of effort, money and time are required to have the ultimate wedding certificate/contract.
Long paper processing is common in many places, and it takes a couple of months to finish it, but not in Hong Kong. It only takes a week to process all the required documents for your wedding! Marriage process can be total stress sometimes but with our services, it is a piece of cake!
Minus the Stress
Nothing is better than the satisfaction Hong Kong can give to binational couples who wish to have a picture perfect wedding.
The Hong Kong government make sure that their laws would accommodate a lot of people especially couples who wish to get married in their country. Oh, how considerate are they to provide this kind of opportunity to binational couples around the world!
This free country gave a positive effect on people who want to have a stress-free wedding process, they definitely benefit a lot of people! That means the long lines, and long months of waiting is over. The Hong Kong government make it possible to reduce the waiting into a week.
What You Need to Bring
The following documents are sufficient for the wedding in Hong Kong:
The completed application for the registration of the marriage

Copies of the two passports (the originals must be presented on the day of the wedding.)

The registration fee of $305 HKD (about €35) – depending on the nationality and visa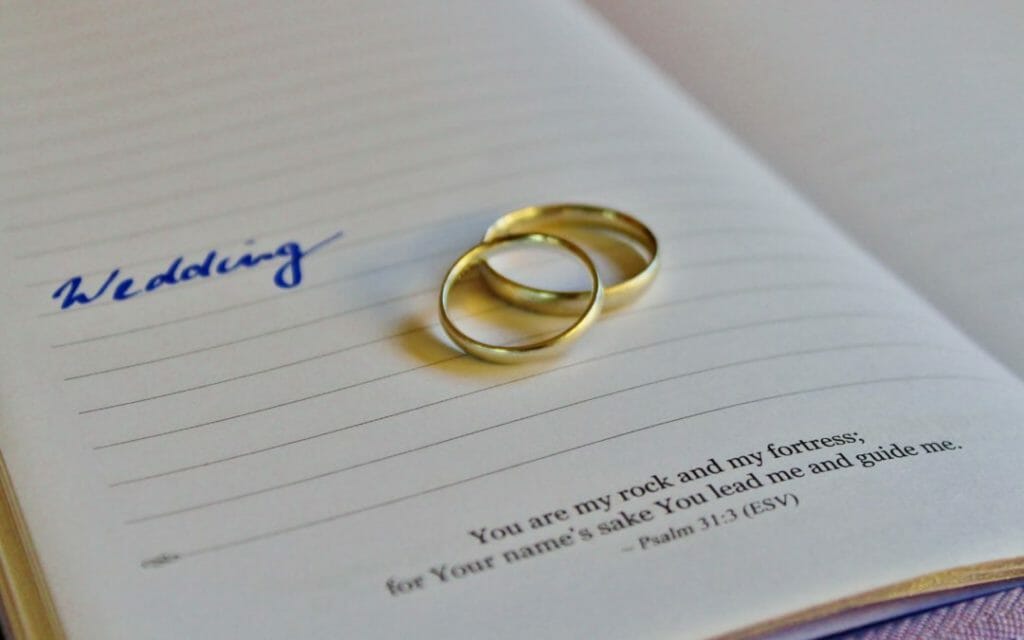 A Better Way
John Donne once said, "No man is an island." It's not easy for binational couples to do it by themselves. Therefore, they need a guide to help them reach their goals!
That's why we're here, and we are glad to assist you on your journey together. We are a wedding agency that helps couples to marry in the easiest way possible in Hong Kong.
We have been operating for years now and already proved our legitimacy in this phase. We also organize a wedding just for you!
Our services
We have expert personnel that is trustworthy, hospitable, reliable and will assist you all the way. They know the exact documents necessary for filling a wedding in Hong Kong.
There will be a list of requirements that will be given to the couple including all the forms that they will sign, it will be submitted to the Marriage Registration and Records Office in Hong Kong.
If additional documents are needed, our staff will notify you immediately to complete the process. Our company will assist you in every official procedure and even after processing, we can take you on a tour around beautiful Hong Kong.
Part of our services is to give you tips for the best destinations in Hong Kong.

Wedding Favors
The wedding day is the most awaited time of our lovely couples. And we want to make it perfect just for you! We have a wedding planner that will accommodate you with your wedding day needs.
They will accommodate both of you, pick you up at your hotel and bring you to the registry office. The wedding will last for 15 minutes only and we promise you that the ceremony will be done in English.
We can also provide you with two witnesses, or it depends on the couple if they want a family or a friend to be their witness it will be absolutely fine.
After the ceremony, you will then be accompanied to the "high court", the highest court in Hong Kong to authenticate the marriage certificate internationally.
The marriage will then be registered at the embassy, ​​depending on the nationality of the couple.