Like with any planned travel, it is advisable to inform yourself ahead of your journey. The flight to Hong Kong is about 10 hours, depending on your departure airport; hence, we decided to compile a few tips for you.
The most important information
regarding your flight to Hong Kong
Of course, as you may know already, for long haul flights it is advisable to arrive at the airport at least 2 hours before your planned departure time. It is usually also mentioned on your ticket, in form of the recommended check in time. This is because bigger airplanes are being used for long haul flights, so the boarding takes quite a bit longer.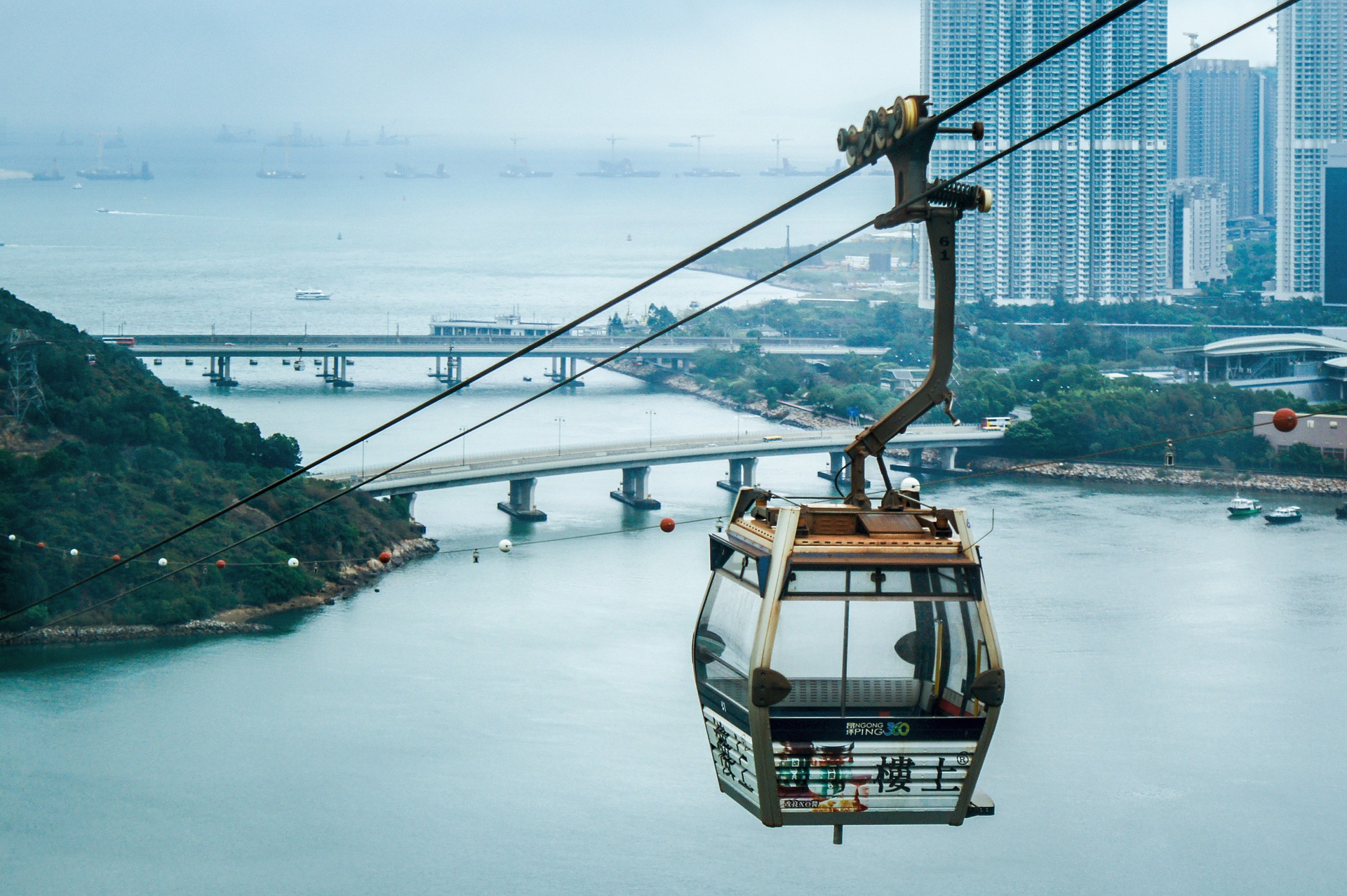 Time difference to Hong Kong – time goes forward!
First and foremost its important to know, that the time difference to the UK is + 8 hours, or +7 hours from mainland Europe. So if it is 8am in the UK right now, then it would 4pm in Hong Kong.
Normally it is always advisable to choose a night flight for long distances, but with Hong Kong that can be difficult.
As the time goes forward, the night becomes really short, potentially making you arrive tired. Therefore we would advise choosing a late afternoon/early evening flight to Hong Kong. If you are one of those people that just can't sleep on planes, then the choice is yours, just don't forget to pack a book or a tablet filled with movies and tv-shows.
The requirements for entry into Hong Kong
One of the main reasons the marriage in Hong Kong is often the perfect solution to so many couples, is because almost anyone can travel to Hong Kong without arranging a Visa prior to Travel.
This is of course for a short stay, not to stay indefinitely in Hong Kong. To know exactly how long you are allowed to stay, depends on what country you are from and is something you can easily check here: Visa-Check
 Customs – What are you allowed to take with you?
There are certain items that you are not allowed to take with you to Hong Kong. Some of these items include:
Drugs, Weapons, Animals, Plants, Meat and Poultry.
Further, any type of self-defence items such as pepper sprays or electro shockers are completely forbidden in Hong Kong.
Security controls – don't worry about potential extra checks
Almost all flights to Hong Kong have one thing in common:
More rigid controls after arrival and on departure.
But don't worry if your luggage is taken aside and being checked separately, this is completely normal. Even more so when you are leaving Hong Kong on your departure day. It is simply a common procedure in Hong Kong.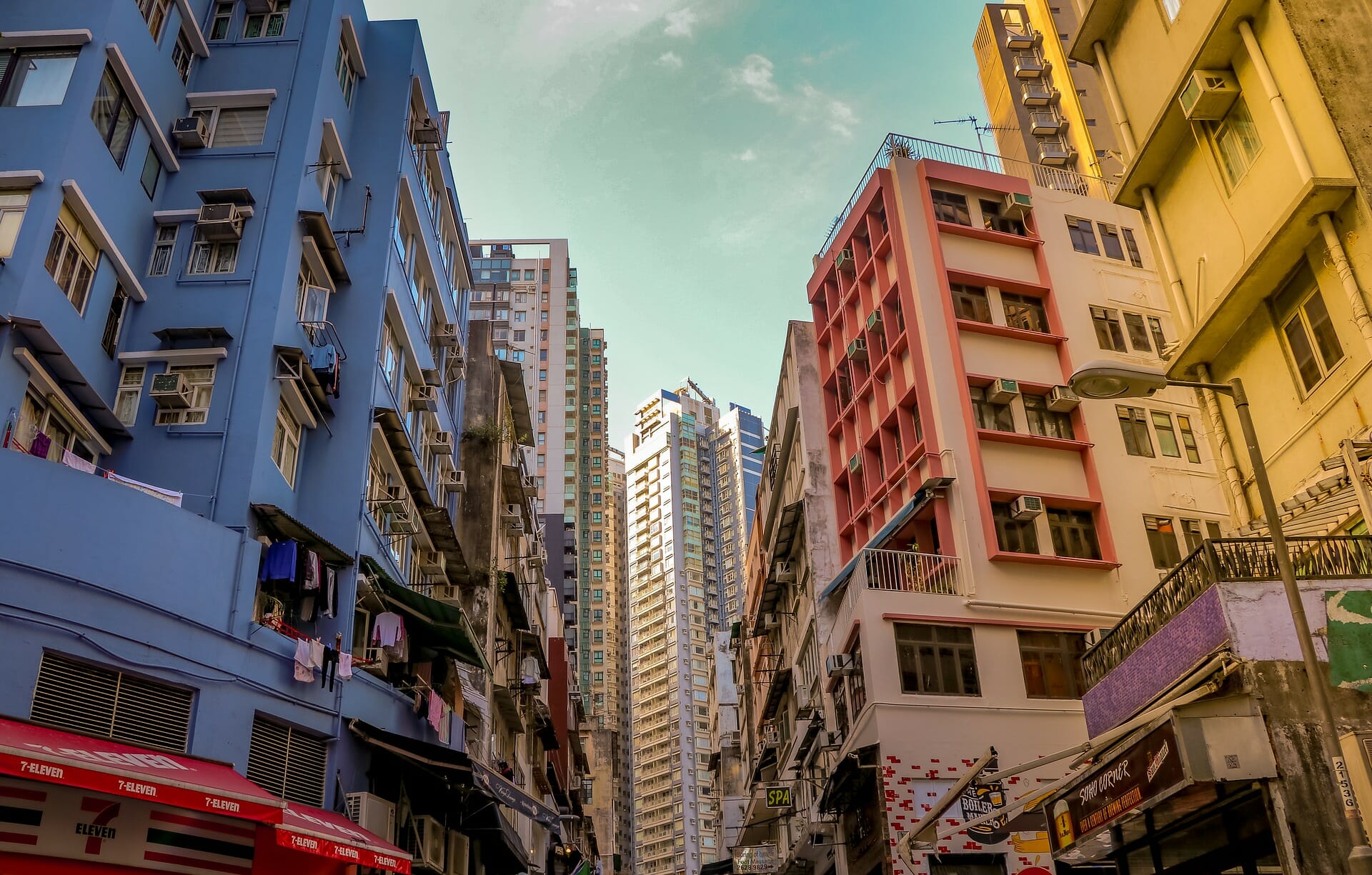 For liquids in your hand luggage the rules are very much the same as throughout Europe – all gels and liquids that are in containers of 100ml or less, are allowed to be taken in your hand luggage. However, as you may know – they need to be packaged into a see through plastic bag and you need to be able to fit them into one bag per person, the volume of which is roughly 1 litre.
We are here for you:
Too complicated? You're not sure about something? No problem!
That's what we are here for and we are happy to help, call, email or send us a message and we will answer any of your questions and hopefully arrange your dream wedding in Hong Kong!