Our Service: Get married in Hong Kong, much easier and faster than in Vietnam
– less bureaucracy and recognized world-wide for all visa purposes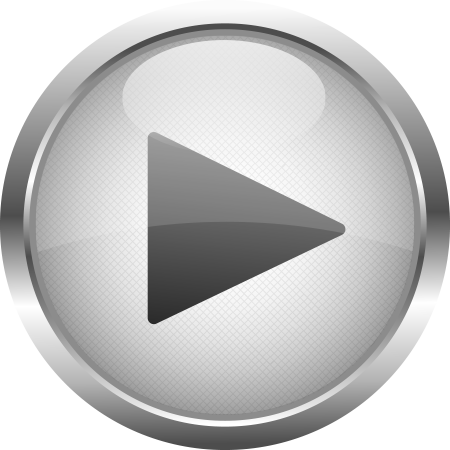 Watch the explanation video and arrange a free phone consultation.
Secure a free consultation!
At a glance
Why marry in Hong Kong instead of Vietnam?
Much simpler process than in Vietnam and without much paperwork
The Marriage in Hong Kong is an easy and quick way to get married, without any big bureaucratic obstacles. Unlike in Vietnam, there is no requirement for a "certificate of no impediment to marriage" or even birth certificates.
Ideal for couples from the Vietnam and all across the world
Hong Kong allows couples from any country to travel there and get married. Hong Kong does not discriminate against certain citizenships – making it the perfect solution for mixed couples, couples from Vietnam and any other nationalities.
Internationally accepted for Visa purposes
The marriage in Hong Kong is accepted and recognized worldwide. Therefore, it is also accepted for all Visa application purposes, helping couples spend their life together, not apart. Sadly, this is not the case if you marry in Vietnam.
Everything can be done in one short trip
With our help and expertise, we make it possible for you to marry, collect your notarized marriage certificate from the High Court and have an appointment at the relevant embassy – all during just one stay in Hong Kong.
Our worry free service just for you:
Internationally recognized marriage for Visa purposes
Providing you with the 2 necessary witnesses for your wedding
Bookable extras such as a photographer, make-up artist and flowers
The ideal solution for couples with different citizenships
Personal guidance and advice to all appointments in Hong Kong
Help with arranging all your appointments in Hong Kong (Registry, Embassy, High Court)
Dozens of couples have already married using our service
The mandatory registration fee is included in all our service packages
In safe hands with us – we married in Hong Kong ourselves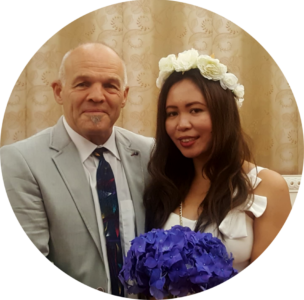 Thank you very much for everything, I think the investment (in the form of the package) in your young company was right. It was a good decision as you can see now after our successful marriage. I'm not the great poet and writer but a few sentences from the gut and from my feeling: Love = Never ending Story, if you lose your heart in the Philippines, chaos, fear, worry and stress. But then we found you "Marriage in Hong Kong" and that was good. You two have led us and supported us in the best way possible in the plan to get married in a strange big city. Uncertain, anxious to screw everything up in the foreign city, you gave us the support for all the procedures, steps and documents needed. A guide on site, two necessary witnesses, all this rounded off the package. We felt well looked after and everything went well, thanks a lot to the whole team. Thank you Stephan for your ear on the phone to questions and your helpful answers.

Marilyn and Daniel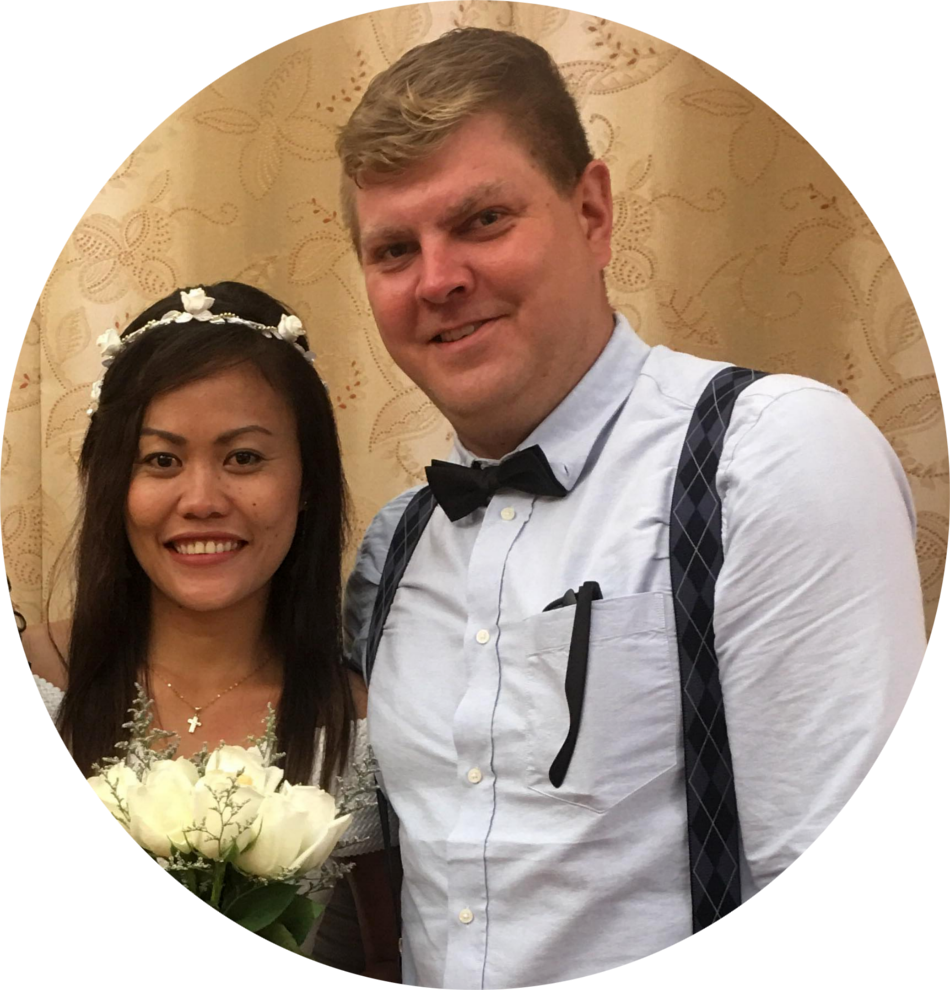 We wanted to get married in Hong Kong for bureaucratic reasons and were looking for a suitable agency. We found the Wedding-Service of Reylita & Stephan. Right at the beginning you advised us very cordially and above all friendly.

We were particularly impressed by the competence with which we were accompanied from start to finish. We would also like to thank the guides, who supported us super on site. All in all the step to Hong Kong was worthwhile for us in every respect (visa etc.). Thanks for everything!

Irine and Florian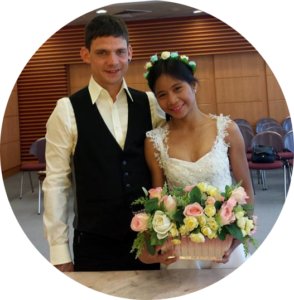 "We owe the way to our common happiness to you. Although the circumstances were not quite easy, everything went very well with your help.

Thanks to the friendly consultation and the precise instructions, all processes ran without problems. A recommendation we give gladly further."

Loreidel and Daniel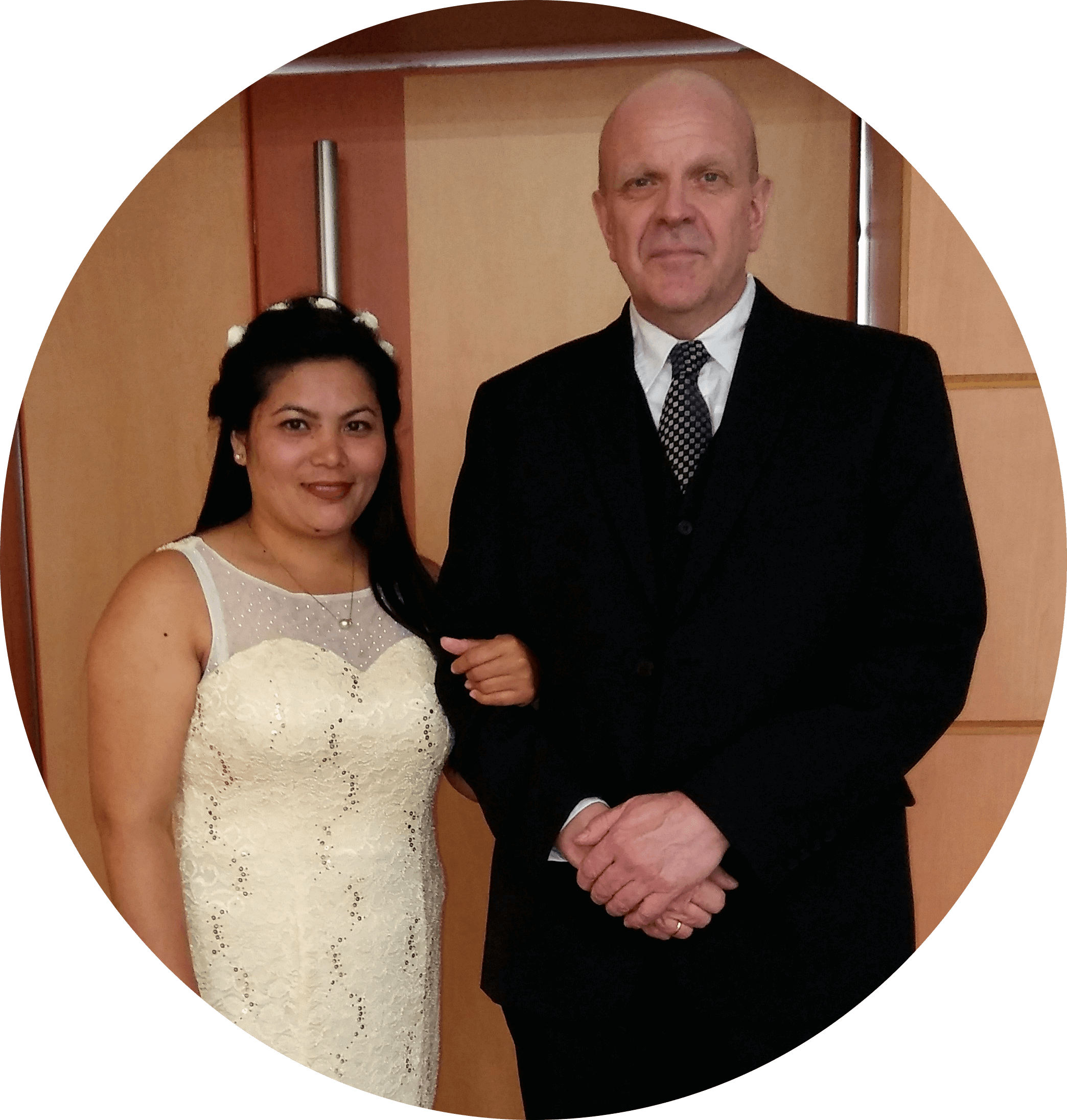 In October 2017, my wife and I heard how "easy" it is to marry in Hong Kong. Luckily we found the website of Reylita and Stephan during the research on the internet heiratinhongkong.de! During the preparation, you were always patient with help and advice. At the beginning of March 2018, we were warmly welcomed by the staff in Hong Kong and accompanied during each week by every official visit. After the wedding we spent some nice days in Hong Kong, a really remarkable and worth seeing city.
Especially we would like to thank Nanette, Lani and Christy the friendly and helpful staff on site!
It is "easy" to marry in Hong Kong if you follow the instructions and guide of Reylita and Stephan. We can recommend this service with a clear conscience.

Margie und Joachim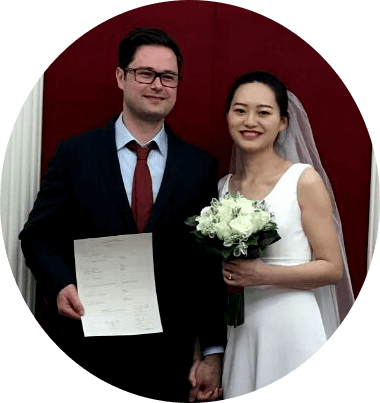 The support for our marriage by Reylita & Stephan was very helpful. Step by step towards happiness. We were also very grateful that someone was on site at the necessary governmental corridors aside. We are very satisfied!

Yayu & Fabian
Who are we?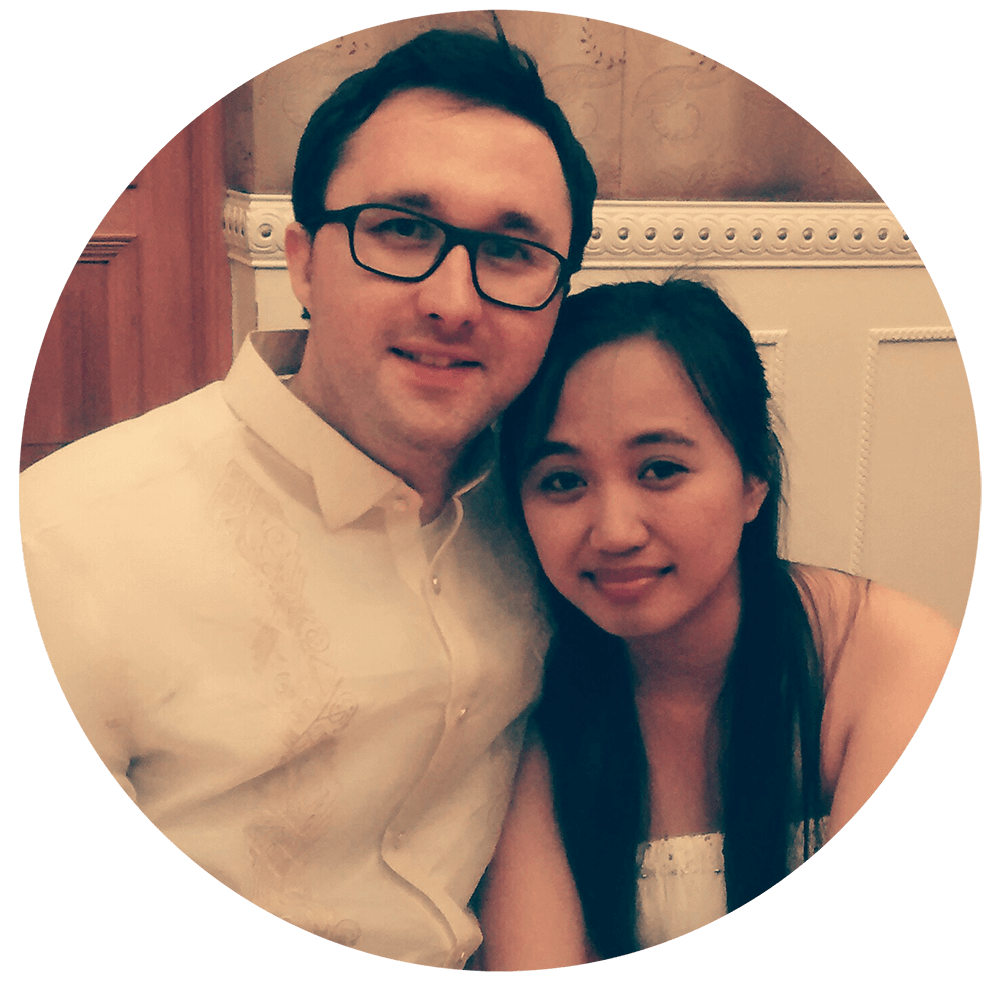 We are Reylita and Stephan, the couple behind Marriage in Hong Kong. 
We would love to help you get married in Hong Kong, so you can be united with your loved one and live where you want to live – together. 
It all started with our website and blog at: meet-the-philippines.com, where we shared our experience and thoughts, not just about the Philippines, but about how we got married in Hong Kong.  
Our mission
With the marriage in Hong Kong and our service, we wish to give you and your loved one the chance to see each other again and stay together, whilst having an unforgettable wedding.
Our vision
To be able to help every couple fulfilling their dream wedding in Hong kong!
The easy way to your dream wedding
Get your free consultation now!
Consultation
A free, friendly, one to one consultation, to get an initial idea about your needs and explain our services.
Payment
After payment, we arrange the reservation for your desired wedding date.
document completion
We fill out all the necessary forms for your wedding registration, as well as completing all other documents that may be needed in your case.
documents certification
All documents need to be apostilled by either the groom or bride.
sending documents
All documents and forms needed for the marriage, should be send to Hong Kong by either the bride or groom.
Marriage Registry
Once the documents arrived, our staff will pay the marriage registry fee in person at the registry, on your behalf.
Wedding date confirmed
You will then receive a final confirmation of your wedding date via email.
The Big Day!
Get Married and live Happily ever after.
Your marriage in Hong Kong could look like this: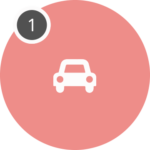 Monday
As everything has been carefully planned – all formalities can be dealt with in a quick and organized manner at the marriage registry.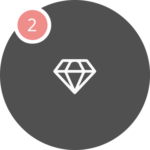 Wednesday
The wedding takes places at one of the two beautiful locations you chose – City Hall or Cotton Tree Drive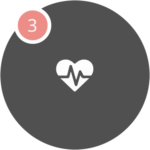 Thursday
After the visit to the Embassy, its time to apply for the international apostille.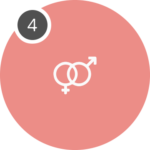 Friday
You can collect your apostille at the High Court and enjoy the rest of your stay in beautiful Hong Kong.
Get your free consultation now!