Every tourist who's planning to go to Hong Kong prepares their itinerary way before they travel to the country. And so, let us this blog help you of what to do in Hong Kong that one shouldn't be missing out.
You can never run out of things to do and places to visit in Hong Kong. The city has just a lot to offer its visitors. Hong Kong is actually an unending tapestry woven by its history, culture and people and it will never fail to empress its visitors.
Welcome to another blog about what to do and where to go if you ever find yourself in the city of hustle and bustle that is Hong Kong! As for this blog, we are going to be talking about FIVE THINGS YOU MUST TRY IN HONG KONG. Of course, there are a lot of things to do and try, and places to visit when in Hong Kong but this list that we present to you is what makes Hong Kong, Hong Kong!
1. The first thing in our list – Party out in Soho!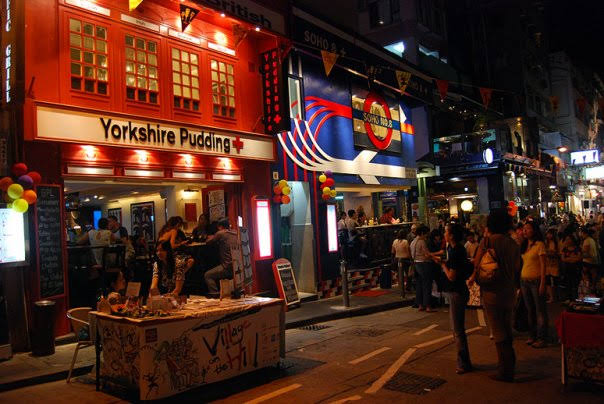 When in Hong Kong one must know what this city's nightlife is all about and what better way is there to do that than hitting the bars and pubs of Hong Kong's liveliest nightlife district that is filled with different kinds of entertainment. Party in Hong like no other and try all the variety of drinks that the Staunton St, Central, Hong Kong.
2. Visit the Man Mo Temple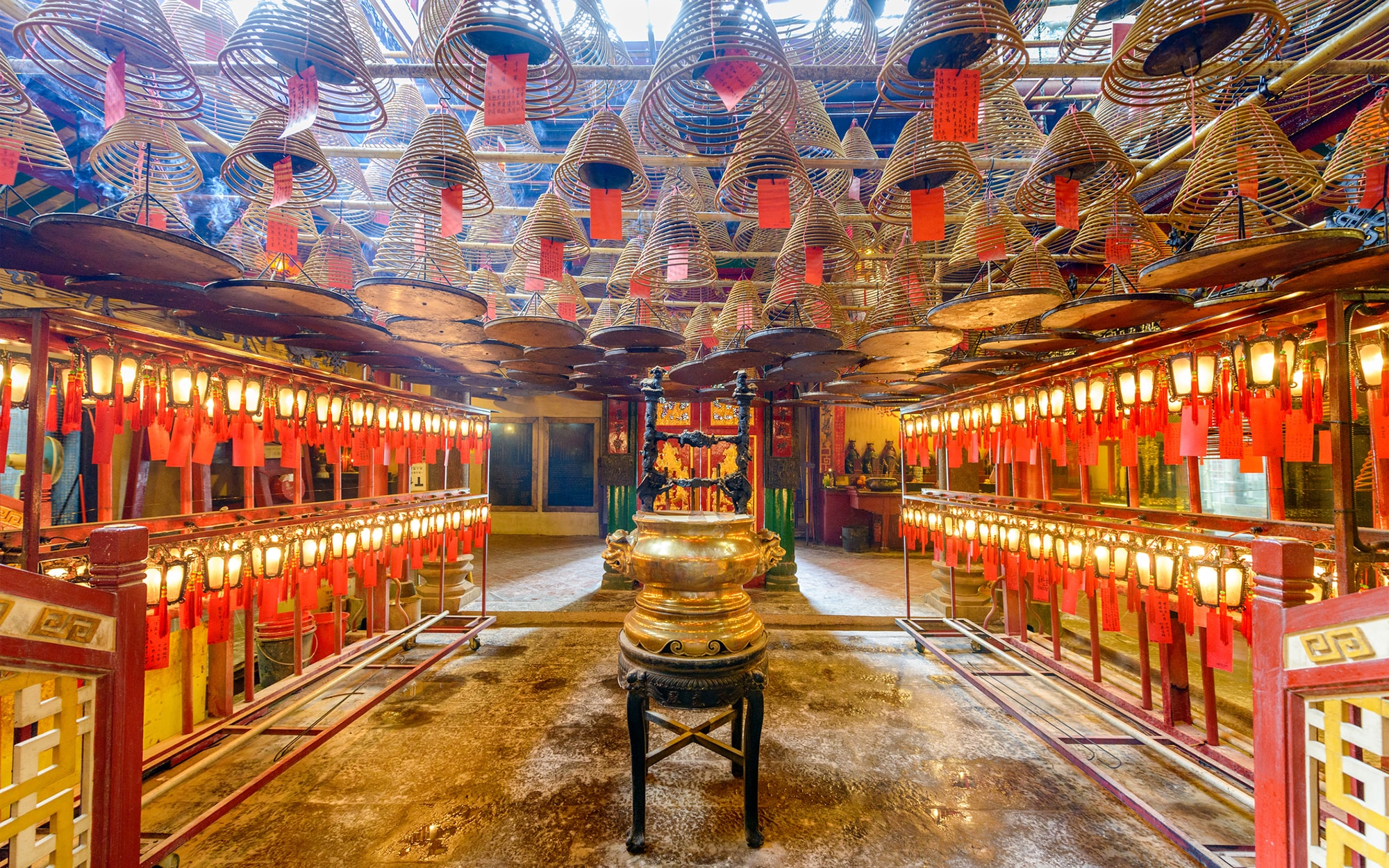 The Man Mo Temple is one Hong Kong's oldest Taoist temples. This Temple is located at Hollywood Rd, Sheung Wan, Hong Kong. The ceiling of this temple is adorned with dozens of earth-colored coils of incense that is burned by worshippers, and its air is thick with fragrant smoke. In this temple, oaths were made and as of today it's a popular place of worship.
3. Shop at Temple Street Night Market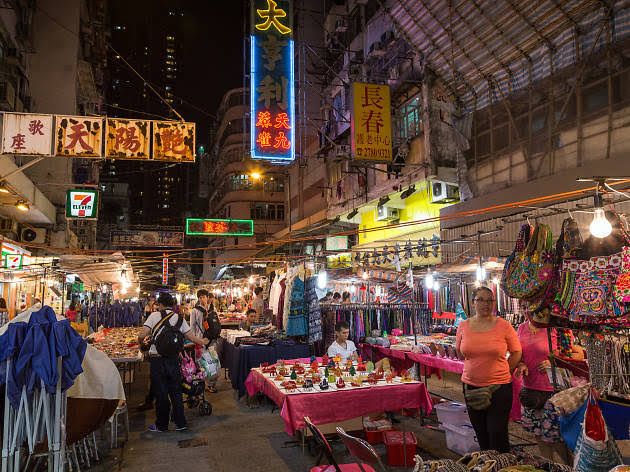 This is the best night market that Hong has to offer. This market is open daily from 6:00pm up until 11:00pm. It is located at Temple St, Jordan, Hong Kong. This market goes on for three blocks. It is the best place to go to bargain for clothes and other items. Fortune tellers also hang around the middle of the market if you're interested in having your future being read.
4. Walk around the Tsim Sha Tsui East Promenade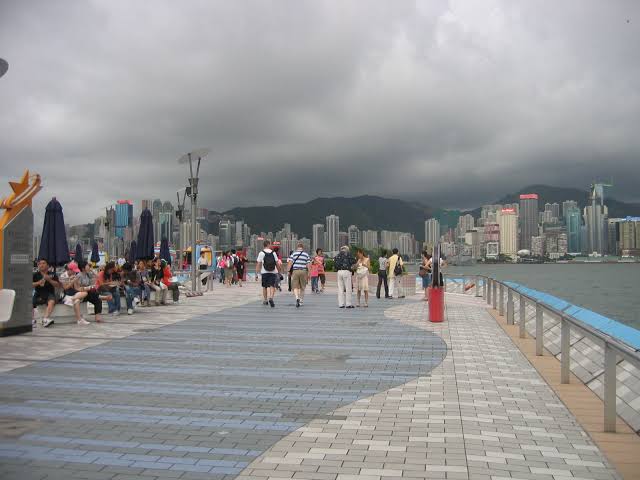 Get the best view of the Victoria Harbour in this boardwalk that runs along the waterfront of Tsim Sha Tsui, it is located at Tsim Sha Tsui, Kowloon.
5. Sail on the Aqua Luna
Sail aboard on weekdays in this replica of a Chinese ancient sailing ship. It was launched in 2006, and while it is named the Aqua Luna in English, in Cantonese it is named after the 19th-century Chinese pirate Cheung Po Tsai.
There are still a lot of things to do and places to visit in Hong Kong, for now, we recommend these FIVE things to try in order for you to experience Hong Kong! See you next time in another list for what to do and try when in Hong Kong!