What are the places to visit in Hong Kong? This is the main question that frequently lingers a traveler's mind.
Hong Kong has become well-known around the world as a city of glamour and luxury. Other than that, the diverse nationality, race and ethnicity of the people that resides and visits Hong Kong makes it even more colourful and bright.
Indeed, Hong Kong has become one of the most famous travel destinations in the world. But one who is not from Hong Kong or one who is planning to travel to Hong Kong might ask, what makes Hong Kong so great? why visit Hong Kong? — If you're asking yourself these questions, then this is your lucky day because in this blog we will be tackling FIVE places that make Hong Kong great, and why you must visit them when you're in Hong Kong.
HONG KONG DISNEYLAND
That's right. You can find the happiest place in the world in Hong Kong. Hong Kong Disneyland is a theme park inside the Hong Kong Disneyland Resort located at reclaimed land in Penny's Bay, Lantau Island.
Hong Kong Disneyland is also the largest theme park in Hong Kong. Its design incorporates Chinese culture, customs and traditions. In fact, the design of this theme park follows to the rules of feng shui .
TAI O FISHING VILLAGE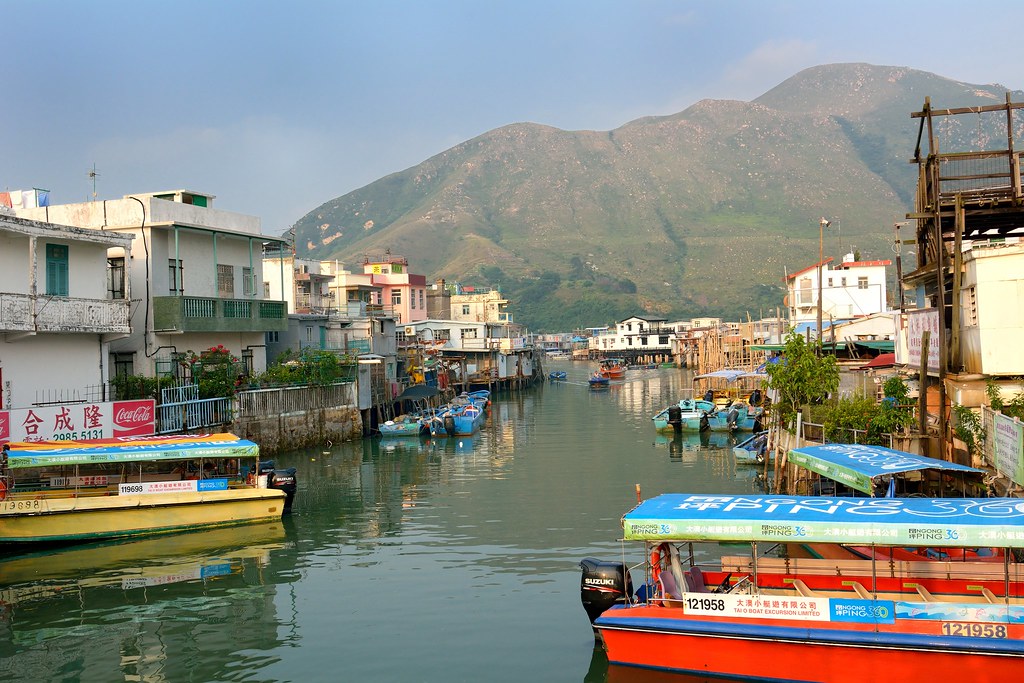 Next on this list is the place that has been dubbed as the 'Venice of the Orient". Tai o fishing village is also located at Lantau Island, and over the years, Tai O has become one of the most beloved destinations in Hong Kong.
It is known that Tai O is the most bonafide example of Southern China's past fishing life and culture. In fact, Tai O is one of the oldest and one of the few remaining fishing spots in the whole of Hong Kong.
VICTORIA PEAK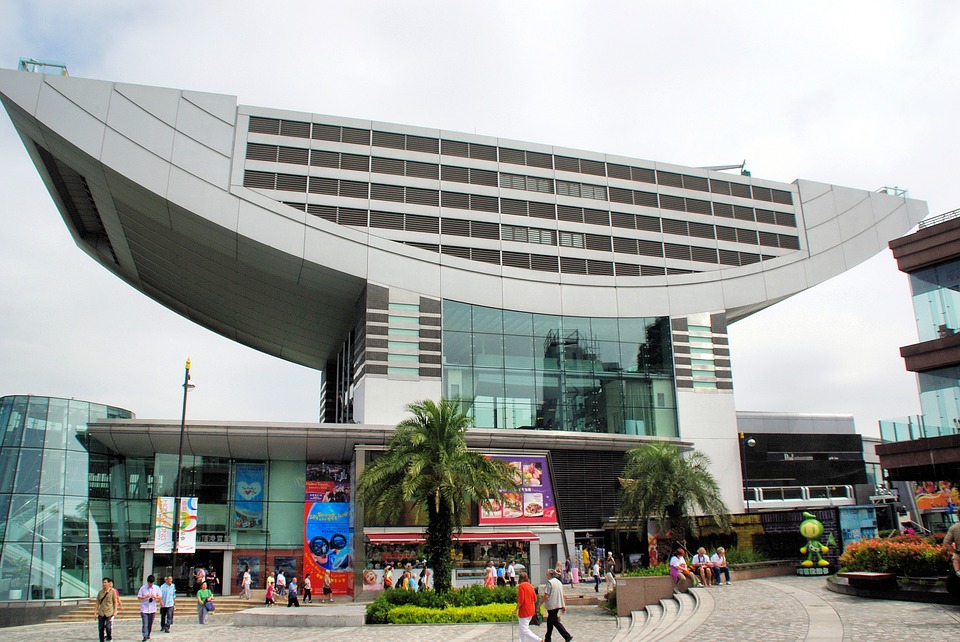 One of the places to visit in Hong Kong that a traveler should never miss out is the Victoria peak. The Victoria peak is a hill found on the western half of Hong Kong Island.
It is locally known as The Peak. Go up and you will feel the cold mountain breeze but the main attraction of this mountain is the bewitching view of an uninterrupted skyline.
MUSEUM OF HISTORY
This next destination is for those who love to go a trip down the memory lane and take a look into the past of Hong Kong, and the best way to do that is to visit the Museum of History located at Tsim Sha Tsui, Kowloon, Hong Kong.
This museum has been preserving the historical and cultural heritage of Hong Kong. Its collections consist of natural history, archaeology, ethnography and local history artefacts.
NGONG PING VILLAGE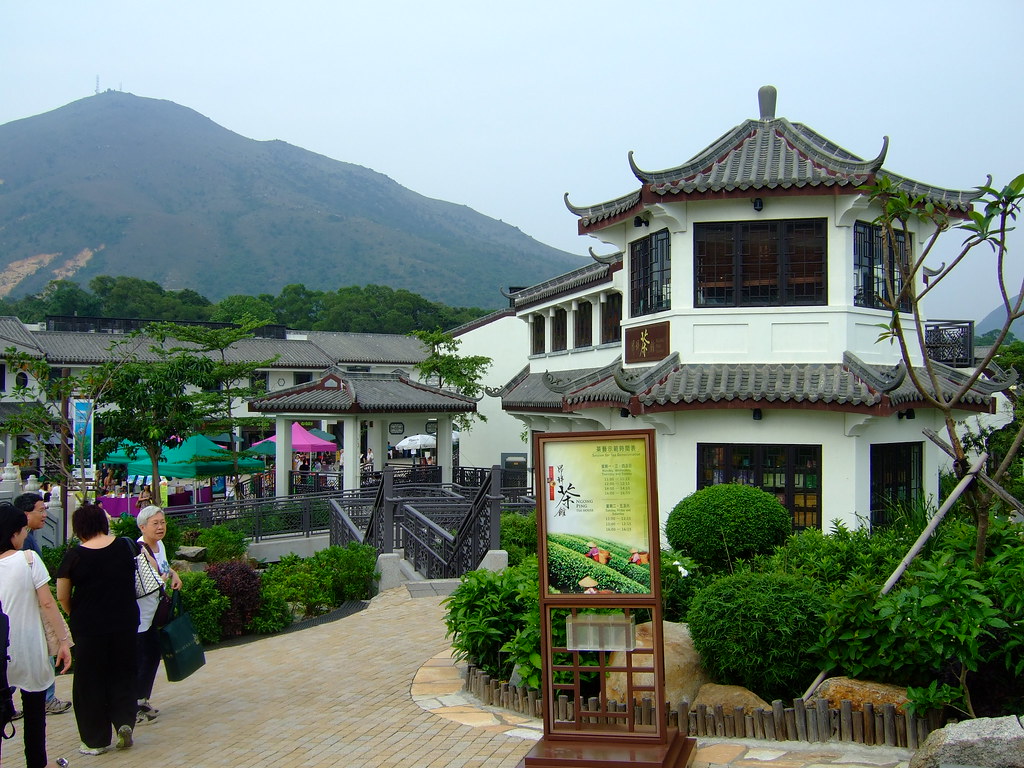 Last on this list of the places to visit in Hong Kong is the Ngong Ping Village located at of Lantau Island in Hong Kong. The Ngong Ping Village was created at the top of the Ngong Ping plateau to accommodate the many of tourists who wish to visit the Big Buddha and the Ngong PingCable Car.
Even if this village is built in an old traditional style, it is a fairly a new village. Ngong Ping village is said to be very charming, it even has several restaurants and souvenir shops in it.
The following are just five out of the countless places to visit in Hong Kong. We are pretty sure that this wonderful country never really runs out of places and things to offer its tourists. Visit Hong Kong now, and have the time of your life! See you next time in another blog of When in Hong Kong!